Yesterdays photo a day challenge was 'Gift to Give'. I didn't post it yesterday because I had a hard time trying to figure out what is it that I like to give. After reading other people's day 22 posts, it finally dawned on me early this morning, that it is
the gift of laughter.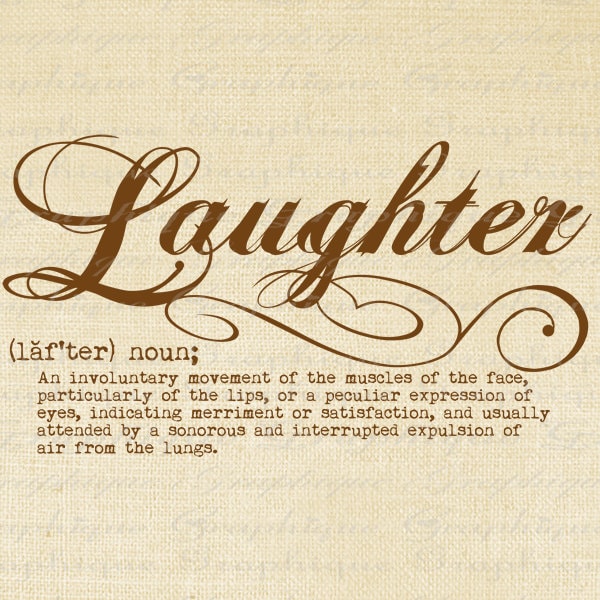 I'm no comedian, but I admit, I am funny. I laugh at my self more often than not. A huge part of me thinks I should be getting paid for funny sh*t I come up with. I actually get a joy buzz when I've made someone laugh...it's a good feeling.
Peace & Blessings,